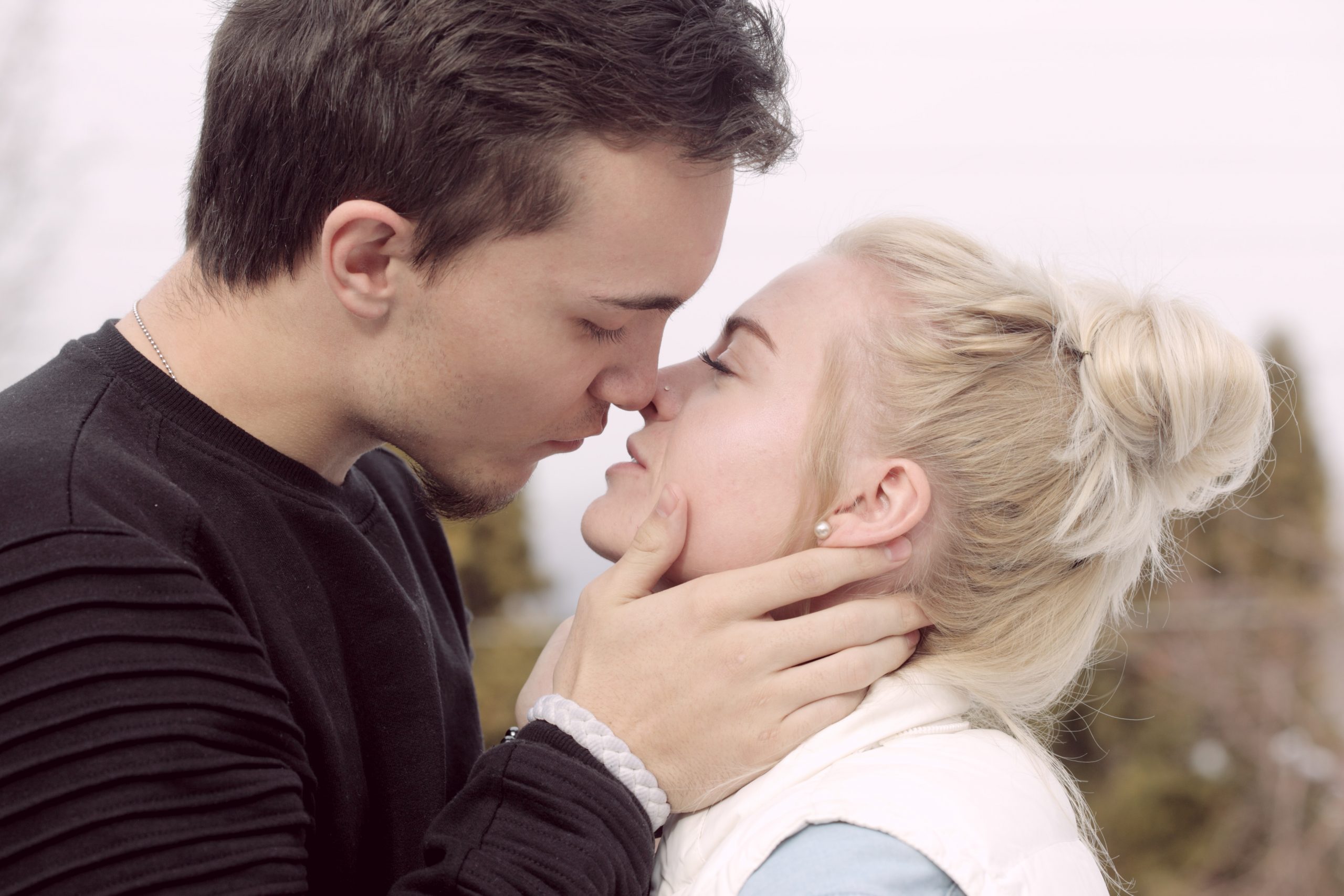 Over the past few months, I have been leading a series of intimacy workshops with my colleague Michael Gelbart and have had the opportunity to hear many women and men talk candidly about what they want in an intimate relationship.   To my surprise the topic of penis size came up in one of these workshops.
What women want in an intimate relationship
In one of the exercises, we form a women's circle and the men listen into our conversations about what it takes for us to trust men, what characteristics we appreciate in men  and what turns us on sexually.  We do a similar exercise with the men in the center.  It is always amazing to see the tenderness among men, their vulnerability  and the pressure  to be both masculine and feminine at the same time.   The conversations have been so deep and revealing that numerous participants have said  their lives might have been completely different if they heard these conversations in their early 20s.
During a recent woman's circle, a very powerful, brilliant, beautiful woman, said that a big cock was an absolute requirement for the long term partner that she is looking for.  I heard the air go out of the room in the men's circle that was surrounding us, and instructed all the men to take a breath.  The comment triggered a really strong reaction in me because I am so sensitive to the pressure that men are under about the size and effectiveness of their penis.
Owning our Desires
Several men immediately jumped in and tried to determine whether or not there was any "wiggle" room in what this woman was looking for in a partner.  One man asked if she could be satisfied if her partner had all of the other qualities she was looking for (empathy, open heart, strong masculine energy, maturity).  A few other women also  had some reaction to her comments.  But to her credit, this woman was resolute in her desire for a large penis and also expressed that she was feeling judged by the group's reaction.
I've been ruminating about this conversation and trying to sort out my own emotions.  On the one hand, I celebrate the fact that this goddess knows exactly what her body wants and what's important to her in an intimate relationship. And I so appreciate her being able to speak her truth and be in her power.  But I also felt there was a level of  objectification of men inherent in her desire.
There is a lot of shame around our physical attributes and body image for both men and women.  Penis size is a huge issue for many men as is breast size and the size and shape of  butts and thighs for women.   There is also no question that physical attributes play an important role in sexual desire and attraction.  
There are other ways in which a man can pleasure a woman regardless of the size of their penis.  Many women experience the most intense orgasms from G spot stimulation which is most effective through the use of fingers, no cock necessary.  There are also numerous toys and dildos that can simulate the feeling of having a large penis inside of you.
I've spoken to several women about this and have had a variety of reactions.  For some women, penis size is very important and others don't really care.  Personally it's never been that important to me.  I'm really curious though to know from my readers and fans…How important is penis size to you?
Leave your Comment Below!