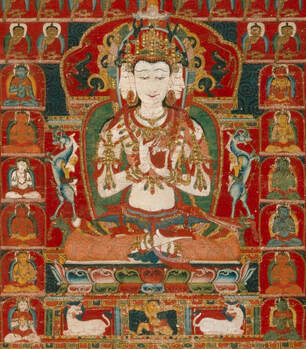 Tantra is a spiritual practice that honors the Divine Feminine and the Divine Masculine in everyone. Weaving together our physical, spiritual, and sexual energy through Tantric practices allows us to experience sex at a completely different level. Tantric sex is a full body and full spirit experience that allows us to access different levels of sexual energy and consciousness.
As a Certified SkyDancing Tantra Teacher with
Ecstatic Living Institute
, Xanet brings her vast array of Tantric knowledge, skills, and tools to Couples Tantra coaching. Given the slow unfolding of Tantric practices, Couples Tantra coaching sessions range from two to four hours and are often done as intensives over a weekend or several day periods. ​
Topics that we address in our Private Tantra Instruction for Couples:
Honoring the Divine Masculine and Feminine
Creating Sacred Space for Love Making
The Art of Conscious Touch
Awakening the Chakras
Sacred Spot Massage for Women and Men
Breath and Orgasm Tantric Practices
Tantric Massage
"This experience was transformative for my spouse and I. It opened us up to a deeper, more trusting, more vulnerable connection. Xanet was incredibly knowledgeable, professional and supportive in eliciting the best experience for each of us"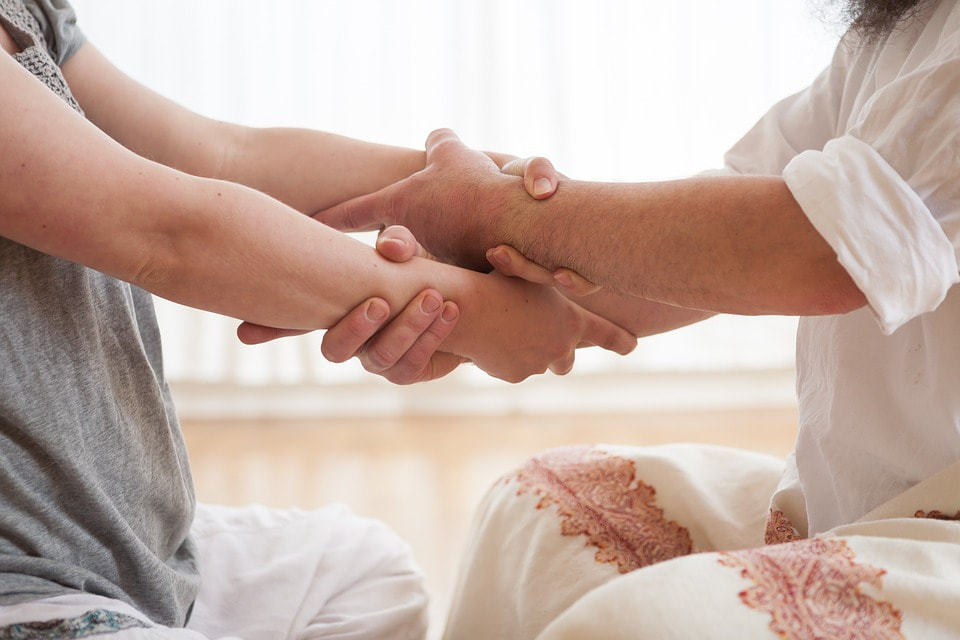 Connection and presence as a foundation for intimacy
"Xanet has helped my husband and I tremendously to slow things down and build a strong foundation of connection and presence with each other. She's helping us take responsibility for our own emotions, learn how to communicate our needs and wants with each other, and hold space for each other's emotions without having to fix them. I am so grateful for Xanet's coaching and support that's helped us see what is possible for our connection and intimacy."