HOLISTIC PELVIC CARE™: CARING FOR THE ROOT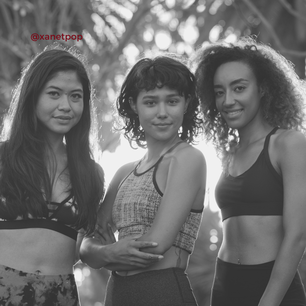 Holistic Pelvic Care™ is a practice used to help women with pelvic issues such as pain, incontinence, low libido and painful intercourse. It helps alleviate congestion in the pelvic bowl and restores balance on both an energetic, physical and emotional level. It can be used preventatively to help alleviate potential problems and is also very powerful in helping women connect to their creative center and potential. It is highly recommended for all postpartum women. Holistic Pelvic Care™, founded by Tami Lynn Kent, a physical therapist and energy healer, recognizes that a woman's root contains a vast array of information and that it is an access point to our emotions, traumatic events in our life, and to our connection with Spirit. Congestion in the pelvic bowl (ovaries and womb) causes blocks that inhibit the flow of energy. These blocks can range from unexpressed emotions such as grief and anger, to physical wounds from surgeries and childbirth, to sexual abuse and trauma. This practice not only helps a woman strengthen her pelvic muscles, but it also helps the body restore our natural hormones, both of which are integral to experiencing more sexual pleasure. It also helps a woman understand the core emotional patterns in her body and how those patterns can be cleared and changed.
Common conditions that Holistic Pelvic Care helps treat:
Pelvic Pain
Urinary Leakage or Incontinence
Post Partum Complaints (post childbirth, caesarean, miscarriage)
Menopausal symptom complaints such as dryness
Low Libido
Painful Intercourse and Vaginismus
Vaginitis
Endometriosis
Fibroids
Organ Prolapse
Fertility preparation and support
​Holistic Pelvic Care™ is part of an integrated health and wellness practice. Depending on the condition, referrals may be made to Naturopaths, Acupuncturists, Chiropractors, Bodyworkers, and Energy Healers.
Pelvic Bowl Massage

"Words flowed from Xanet's soft, rhythmic voice. Her soothing tones guided me to relax, breath deep and feel. Xanet truly shifted my relationship with my body. After the massage, I felt balanced, centered and deeply calm with a renewed sense of connection and awareness to my pelvic space. I love thinking of my pelvic bowl as the source of feminine power!" -Karen, New York City​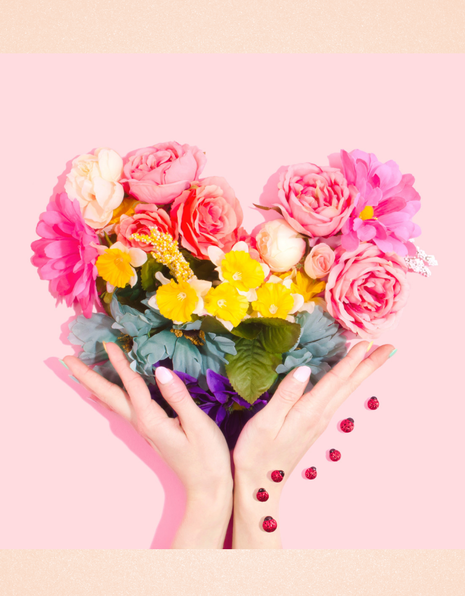 "I'm deeply grateful to Xanet. With Holistic Pelvic Care she helped me finally feel a strong authentic bond with my 5.5 month old daughter. After much preparing for a natural child birth, I was induced at 42 weeks for 2 days and then had a c-section. I felt anger and deep sadness towards my body, myself and my OBGYN (who did all the right things and saved our lives). The feelings of gratitude and love for my child seemed superficial and fake. In the following months, old sexual traumas popped up again, especially while I was nursing. I felt vulnerable, aggravated and very hurt in a moment when looking at my daughter nursing so peacefully should have brought me joy.

​Xanet made me feel safe to explore old wounds, let go of the bad and preserve the good. Having done many years of therapy, all the pieces were familiar to me, many of them much belabored, yet it was with Xanet's caring help that these old pieces came together as one, mapped onto my body and as a positive physical experience. I am feeling complete, joyful and wonderfully connected to my daughter, my partner and my life. I wish Xanet's work was standard of care for any mother who experienced an interrupted birth.

– L.R., Palo Alto