Do you feel like your sex life has taken a hit? If so, how can you revive it? You know your sex life is in trouble the moment you realize that you're having less and less of it as time goes by. Suddenly, sex becomes more of a chore than a fun activity. The moment you notice any of these signs, you should be worried, and it's time you tried to revive it.
Our endogenous cannabinoid system, named after the cannabis plant, plays a significant role in producing a myriad of experiences. This makes CBD one of the best supplements to use to boost your sex life.
When used in the correct amounts, CBD can enhance your senses, lower inhibitions, and decrease inflammation. All these effects contribute to making sex much more enjoyable.
How CBD Can Enhance Your Sex Life
To ensure that you have the best sex possible, here's what you need to know:
1.  Relieves Pain.
Many women experience pain while having sex. Often, this can leave them feeling anxious and unable to maintain a regular sex life. Fortunately, CBD is well-known for its pain-relieving benefits.
Therefore, women who experience pain during sex should try using cannabis as a lubricant. Applying a CBD lubricant directly onto your genitals will improve blood flow in that area, stimulating natural lubrication. This should help to make your experience much more enjoyable.
This also makes CBD an excellent supplement for women who struggle to naturally lubricate, especially in the menopause stage. However, you must take care while using CBD as a lubricant since it is oil-based. It's not latex friendly.
2.  Boost Desire Levels.
As much as CBD is great for helping your mind and body relax, it's also excellent for heightening the feeling of desire. CBD has compounds in it that make it a vasodilator. This means that when applied to your genitals, it helps to dilate your blood vessels. This allows for fresh, oxygenated blood to flow in these parts of your body.
As a result, CBD has been linked with increased arousal and overall stimulation, especially during sex. It prepares your body and makes you feel ready for sex. Therefore, whenever you feel aroused, there will be an increase in blood flow around your genitals, thereby paving the way for the best sex between two consenting partners.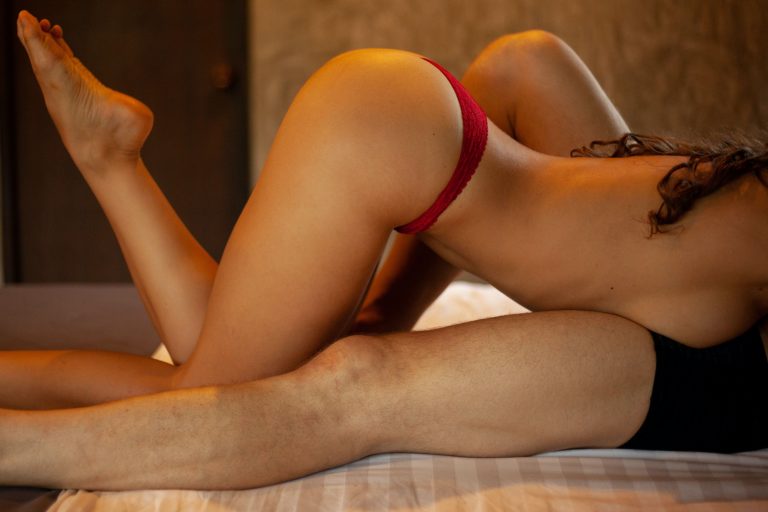 1.  Enhance the Senses.
According to Robert Flannery, Ph.D., an expert and CEO of Dr. Robb Farms, there has been anecdotal evidence suggesting CBD can enhance senses. Applying cannabis-infused lubricants to the genitalia increases the flow of blood to the region. Increased blood flow to the female genitalia is known to increase sexual arousal and the intensity of the orgasms.
Edibles can be amazing for sex, especially when dosed gradually, and your partner pays attention to you're feeling. However, you must remember that everyone's tolerance is different. Start with a lower dose then up it gradually for the best sex experience.
2.  Combat Anxiety.
Yes! Some people also feel nervous or anxious during sex or even the idea of it. If this is you, sex can be a very uncomfortable experience. Most people suffer from anxiety and nervousness before and/or during sex. Such feelings can generate performance anxiety, which will only make sex worse for you.
Taking CBD products from Lazarus Naturals before having sex can help you to stay calm and more relaxed. By integrating with your endocannabinoid system, cannabinoid, the compound in CBD, can help you feel less anxious during sex. It allows you to communicate more openly with your partner about any feelings and needs you may have. It's the perfect supplement to help you become more comfortable during the act.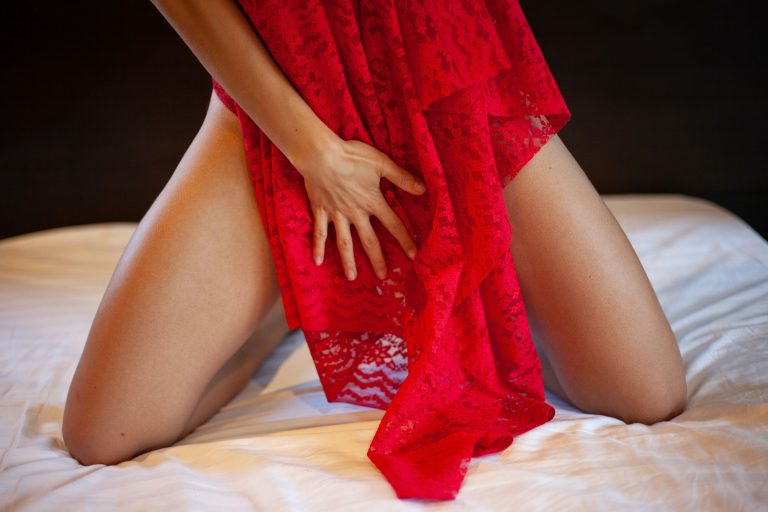 1.  CBD Boosts Energy.
CBD might just be that added energy boost that you need to get you up to the finish line. Enjoy the energy-boosting benefits of cannabidiol by investing in CBD.
By using a full-spectrum CBD product before you start off, you can have mind-blowing sex up to the end of the line. And while THC helps boost your energy levels, it can also transition to a sedative, especially when taken in large amounts. The full-spectrum CBD helps to give you the stimulating effects of CBD without its sedative properties.
When taken in the correct amounts, CBD can help boost your sex life dramatically, which makes it the wonder drug for that energy boost to keep you going.
2.  Increases Orgasms.
While it might be impossible for some people to imagine sex without orgasms, other people don't always get there. But what's the fun of having sex at all if you're not going to have orgasms? It's the end goal of sexual intercourse, after all. But as strange as it may sound, many people don't always achieve orgasms. If you've been there, you should know how frustrating that can be.
CBD can have positive effects on orgasms. Some studies even show that cannabis extracts can help you to achieve longer, more intense orgasms. This may have more to do with CBD's ability to promote increased blood flow around your genitals, as well as promote intimacy between sexual partners.
As mentioned earlier, CBD is a major vasodilator. Therefore, it relaxes your blood vessels and muscles to allow blood to rush to your sexual organs. This increases nerve sensation around these organs. And the result is an intense, pleasurable orgasm.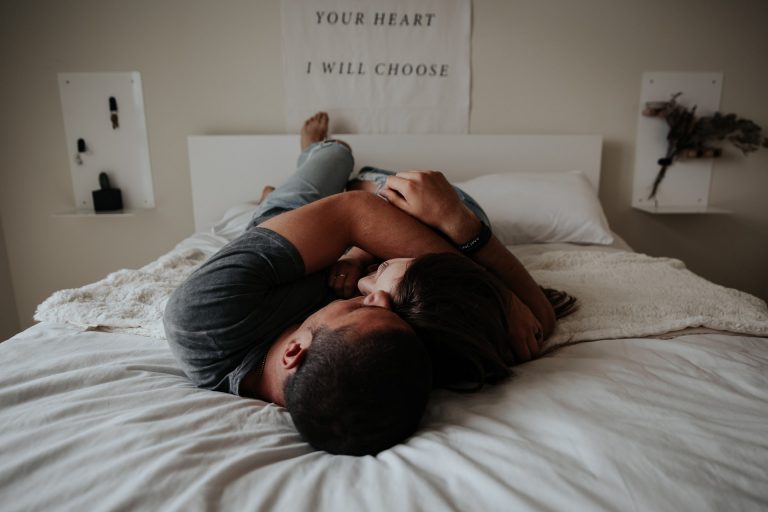 The Bottom Line
In the past decade, CBD has taken over the world for many reasons. From using it in your cooking to your grooming products, it seems it's in every market. And now, it's in our bedrooms. Therefore, if you feel your unsatisfying sex life could be brewing trouble in your relationship, it's time you tried taking CBD.
Important note, though. It's best to consult your doctor before you start using CBD-based products to boost your sex life. This should help you know whether you may have any health risks for using CBD to transform your sex life. Your doctor may also help you find the right products for the best sex experience.